Got a dad joke?
Have we got a sweepstakes for you!
If a joke is good because it's bad or so bad that it's good, it belongs in our Dad Days Truck Tools Sweepstakes. Share your favorite Dad joke and enter for a chance to win some great truck gear, including a truck-mounted air compressor, 12V jump starter and Case IH toolbox complete with tools.
Enter now through June 22, 2020.
Enter Here
Thank you for entering!
Your submission has been entered in the Dad Days Truck Tools Sweepstakes!
Free Dad Days Decals While They Last!
Cover your toolbox, fridge or laptop with Case IH pride. Contact your participating dealer to receive your limited edition decals.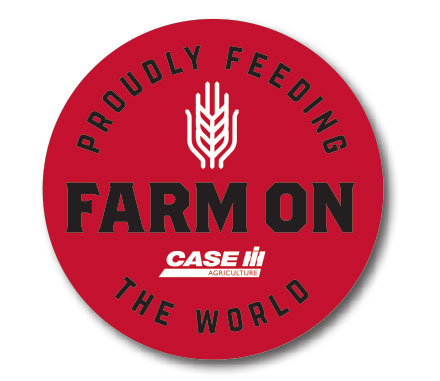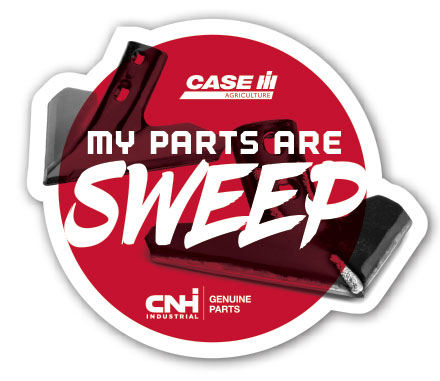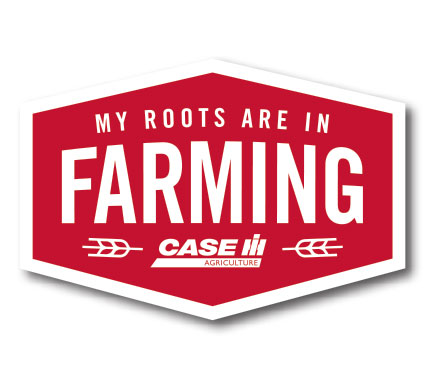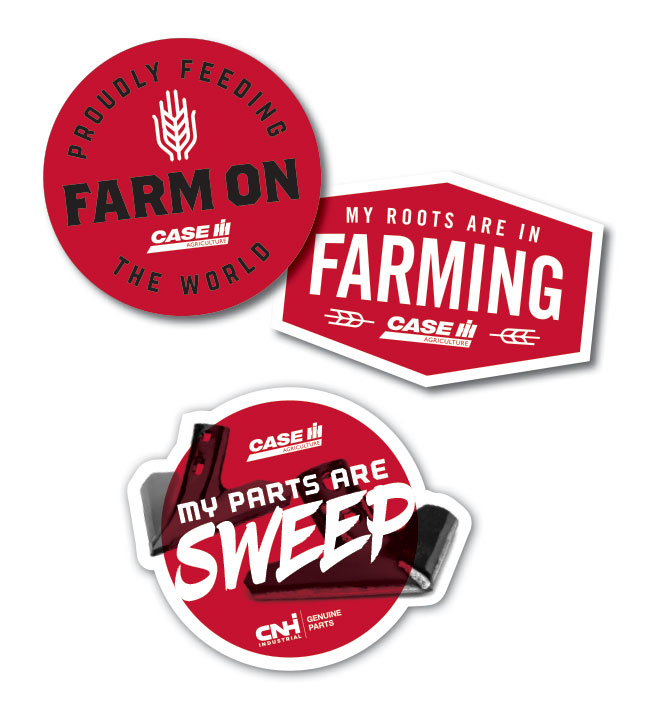 Show Your Colors With Case IH Products.
Be sure to check out these other Case IH products that all Dads can appreciate.
Shop Featured Products